Sachs Weinreise
WEIN-WANDER-REISEN dates 2019

Tuesday January 1th 2019 - Dates 2019 to Sunday December 1th 2019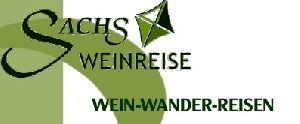 WEIN-WANDER-REISEN at the Mainschleife or around Castell with overnight stays at the Rothweinhotel.
Many dates between March and October or bookable as a voucher for your preferred date.
You can get more informationen in our events newsletter: download pdf.
Or directly on the website of Sachs Weinreise: www.sachs-weinreisen.de.

Please note that for all events binding reservation is required.
For reservations or further information please mail to: