Vegetarian Spring Menu At The Rothweinhotel
Especially during the period of fasting meatless enjoyment is particularly delightful.
Saturday March 20th 2021 - at 6.00 pm
The Rothweinhotels Vaulted Cellar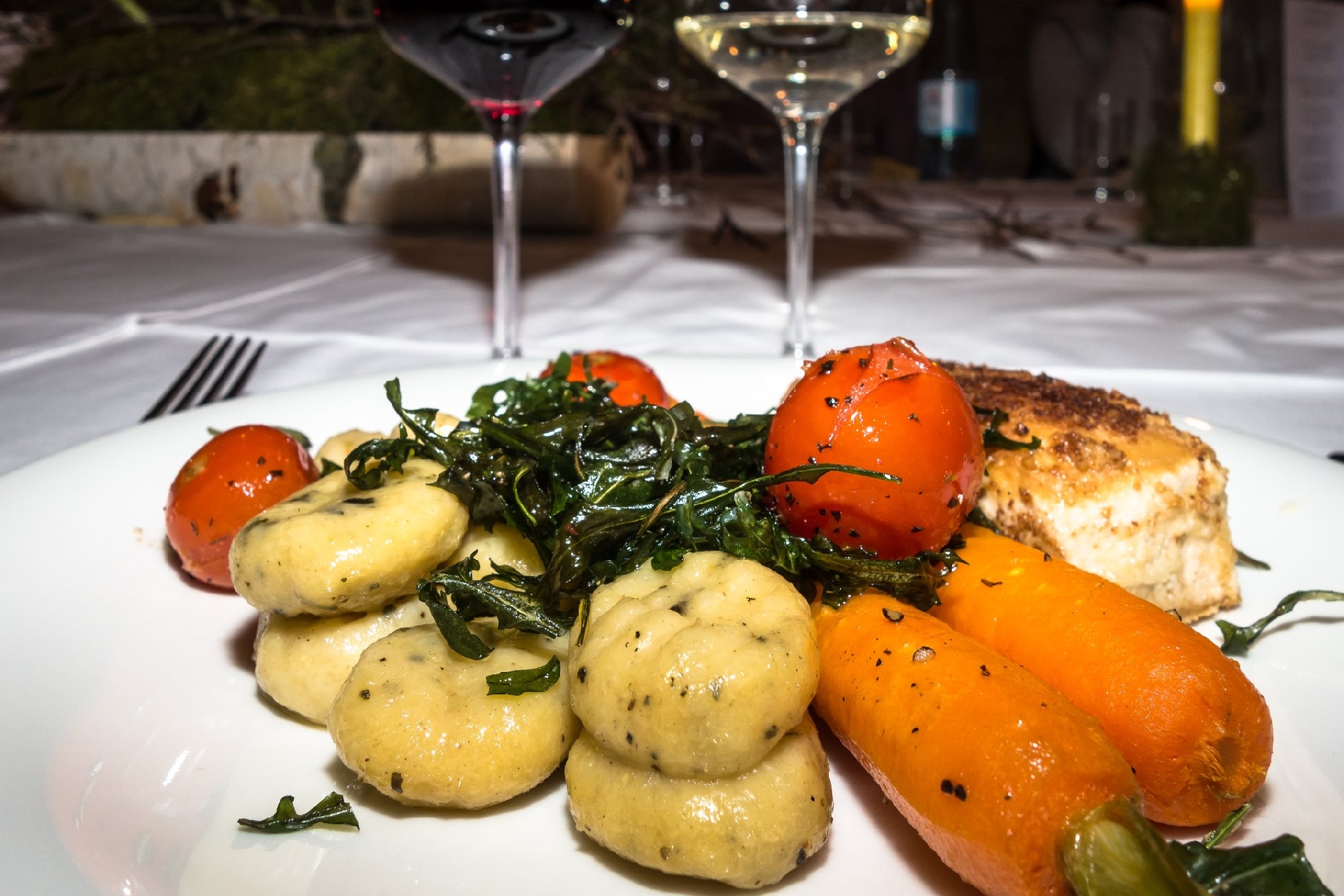 You can get more informationen in our events newsletter: download pdf.

Please note that for all events binding reservation is required.
For reservations or further information please mail to: