Rothweinhotel invites you to a pre Christmas market
Arts and crafts are awaiting you as well as local treats and Christmas floral arrangements.
Sunday November 19th 2017 - from 10.00 am
Wiesenbronn Büttnergasse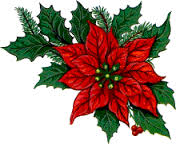 There will be plenty to eat and drink too.
We are looking forward to your visit.
Kerstin Büttner and Team
You can get more informationen in our events newsletter: download pdf.

Please note that for all events binding reservation is required.
For reservations or further information please mail to: