Arrangement At The RotHweinhotel
Friday, from 7:00 p.m. in our vaulted cellar, guitar and poetry
Saturday, coffee and cake, short autumn hike and 3-course menu

Friday November 18th 2022 to Sunday November 20th 2022
At the RotHweinhotel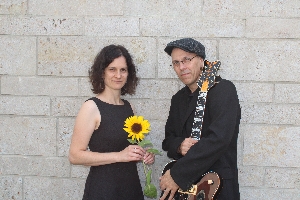 Friday 11/18/2022
From 7:00 p.m. in our vaulted cellar, guitar and poetry, plus appetizers from the kitchen and wines from the Weingut Roth
Saturday 19.11.2022
From 8:00 a.m. breakfast at the RotHweinHotel
Afterwards free time
3:00 p.m. Coffee and cake at the RotHweinHotel
4:00 p.m. short autumn hike to Castell
6:00 p.m. 3-course menu at Gin & Coffee
approx. 21:00 return march from Castell to Wiesenbronn on the direct route
A shuttle service can be arranged for the return journey on request.
Sunday 11/20/2022
From 8:00 a.m. breakfast at the RotHweinHotel
then individual departure
Arrangement price:
in a double room EUR 229.00 per person
in a single room: EUR 279.00
The number of participants is limited to 30.
You can get more informationen in our events newsletter: download pdf.

Please note that for all events binding reservation is required.
For reservations or further information please mail to: